Thailand is a paradise for any visitor. Its rich cultural heritage, exotic landscapes, interesting and delicious gastronomy and its nightlife make it one of the most popular destinations in the world. But without a doubt, the best way to visit Thailand and its islands is on charter yacht.
The Andaman Sea can be considered one of the most beautiful sailing areas in the world. It has hundreds of idyllic islands for sailing, countless secluded beaches and a lush tropical environment that has been the setting for legendary films. The spectacular Phang Nga Bay where the waters are as calm as a lake, with its impressive limestone rocks was made famous by the James Bond film "The Man with the Golden Gun". Maya Bay was the setting for the film "The Beach" starring Leonardo DiCaprio. Thailand is undoubtedly the perfect destination for an unforgettable holiday on a yacht charter.

About 20 miles west of Phuket we find the Similan Islands. These 11 islands are a government-protected reserve and are lushly vegetated with boulders similar to the Baths of Virgin Gorda in the British Virgin Islands. The beaches are almost deserted and clean, and the diving is marvellous. Thailand also boasts some of the region's most high-tech marinas and is
chock-full of services and amenities for those who love life on the sea.

The best moment to charter High season in Phuket and the Andaman Sea runs roughly from November to April, when northeasterly breezes blow steadily and there's virtually no rain. In the Gulf of Thailand (Koh Samui and Koh Chang), the season runs from January to August. The summer monsoon season, with daily rain and high humidity, lasts from June to October.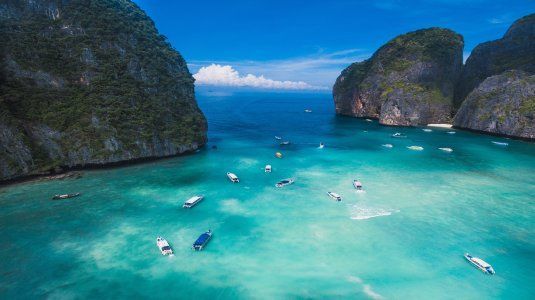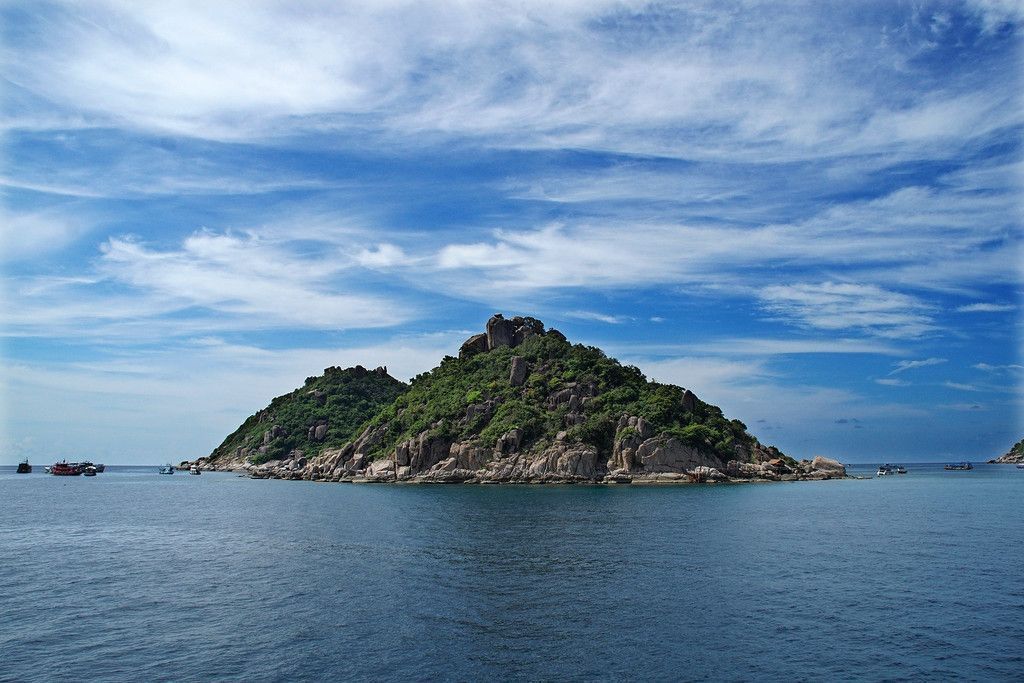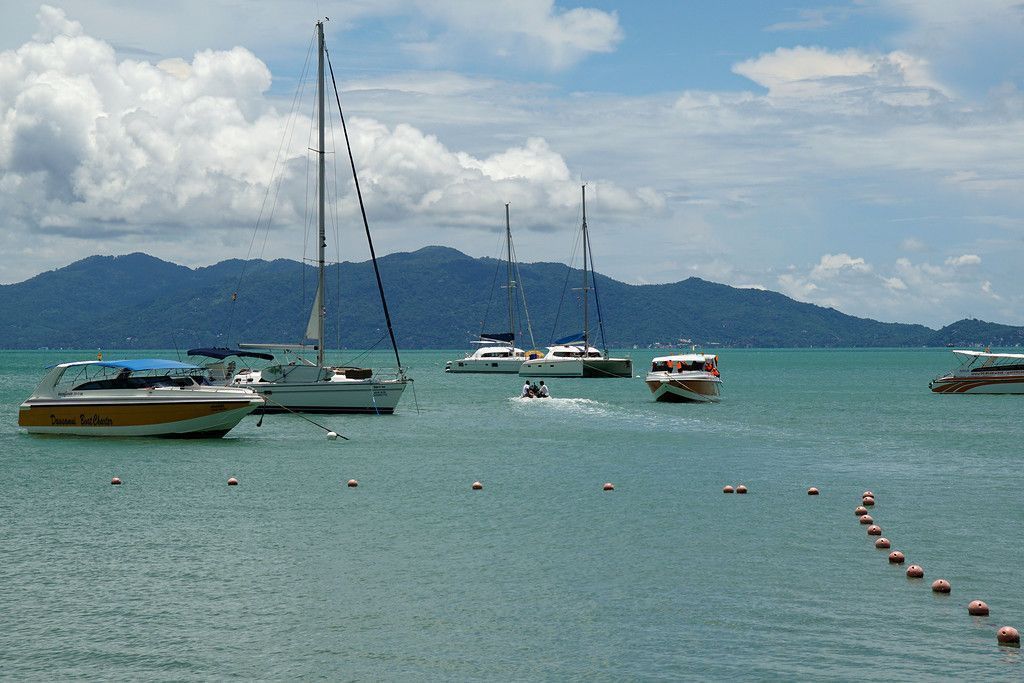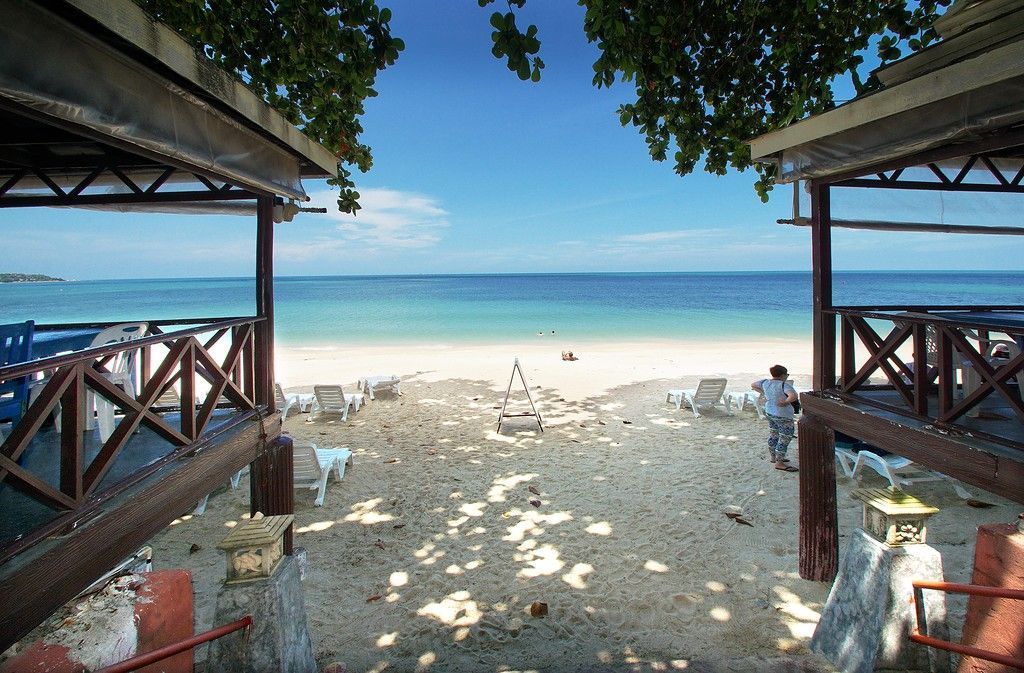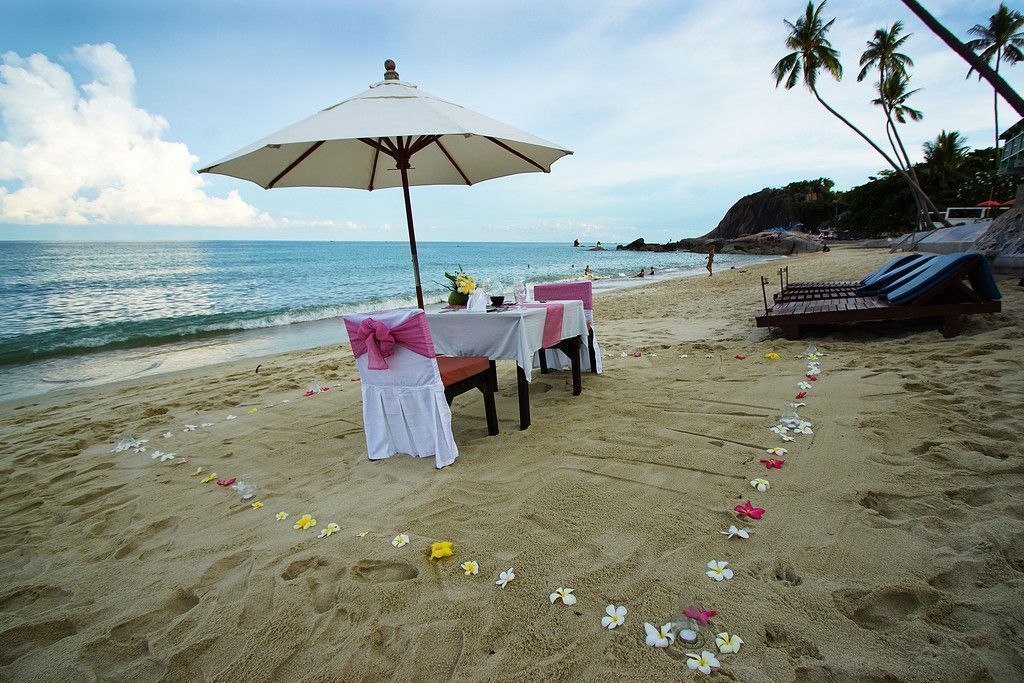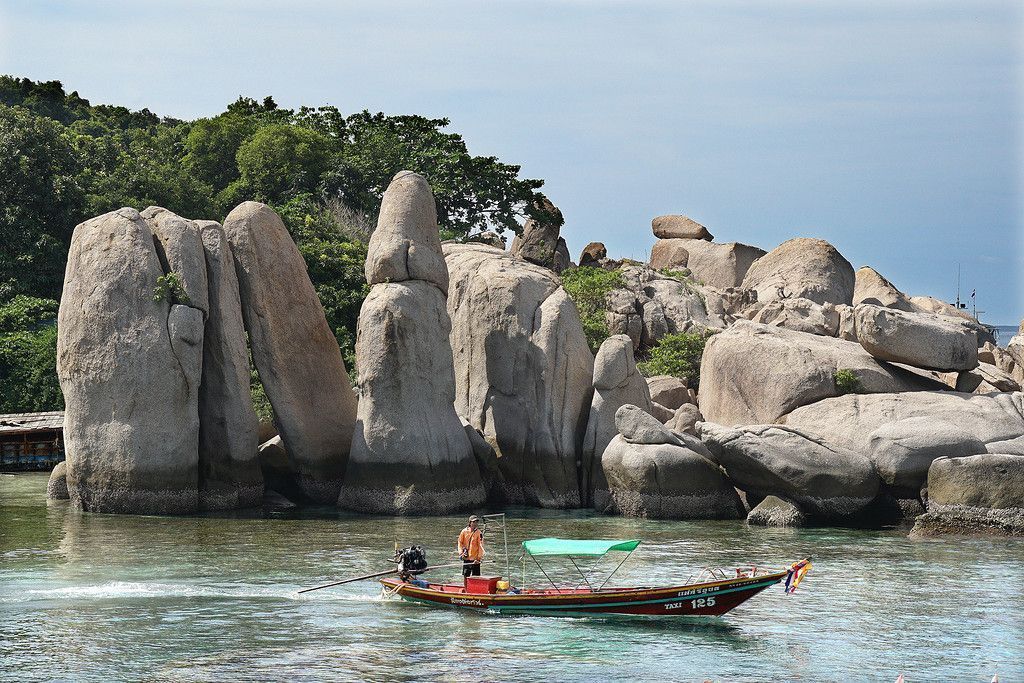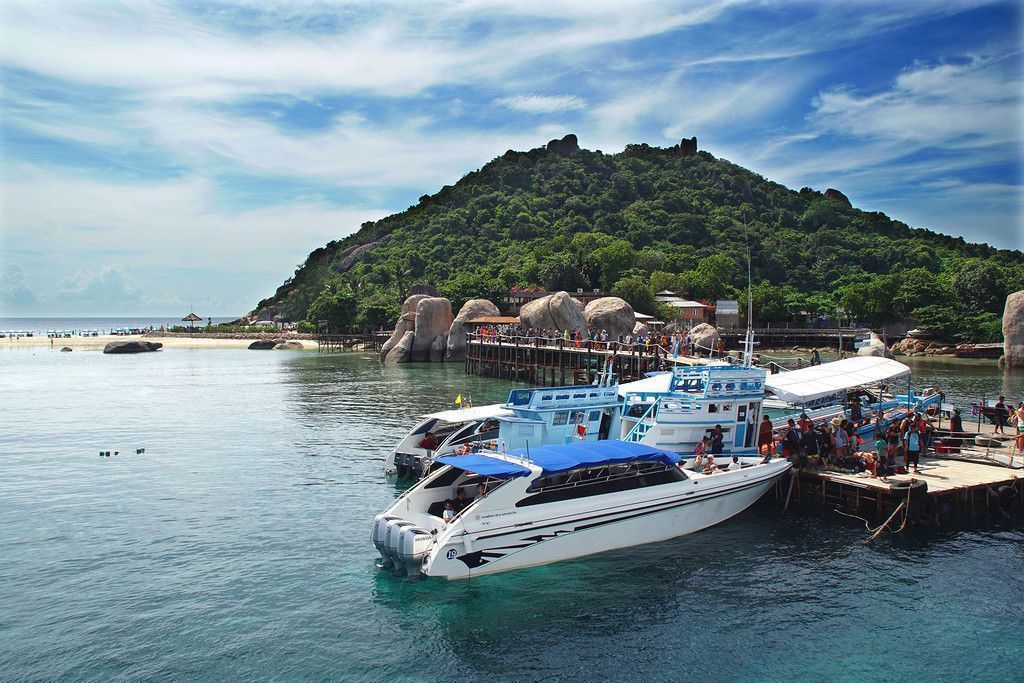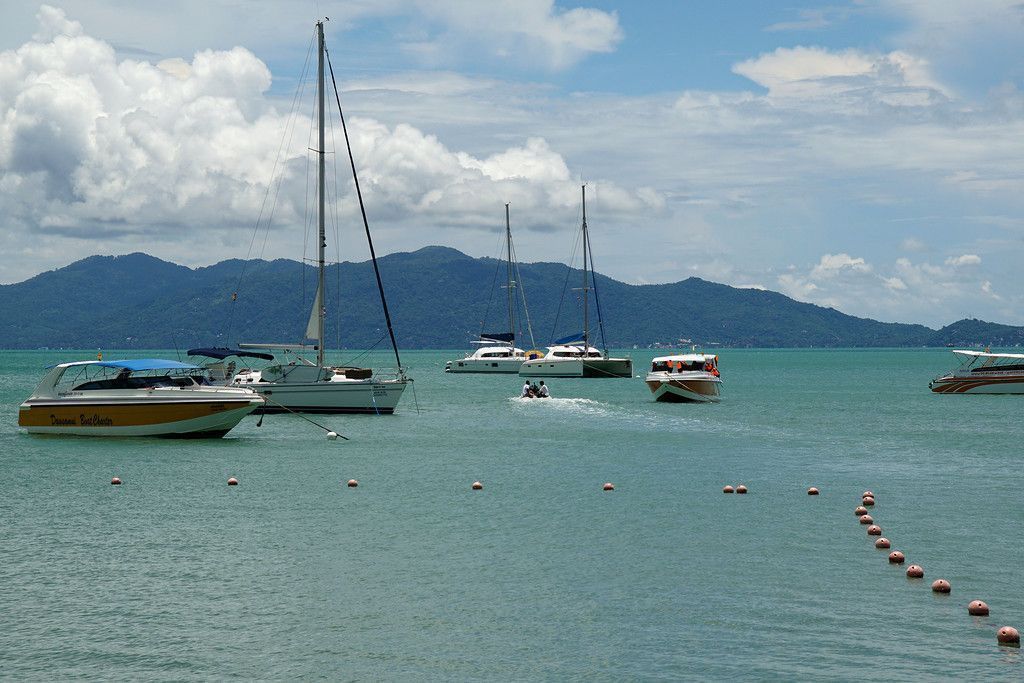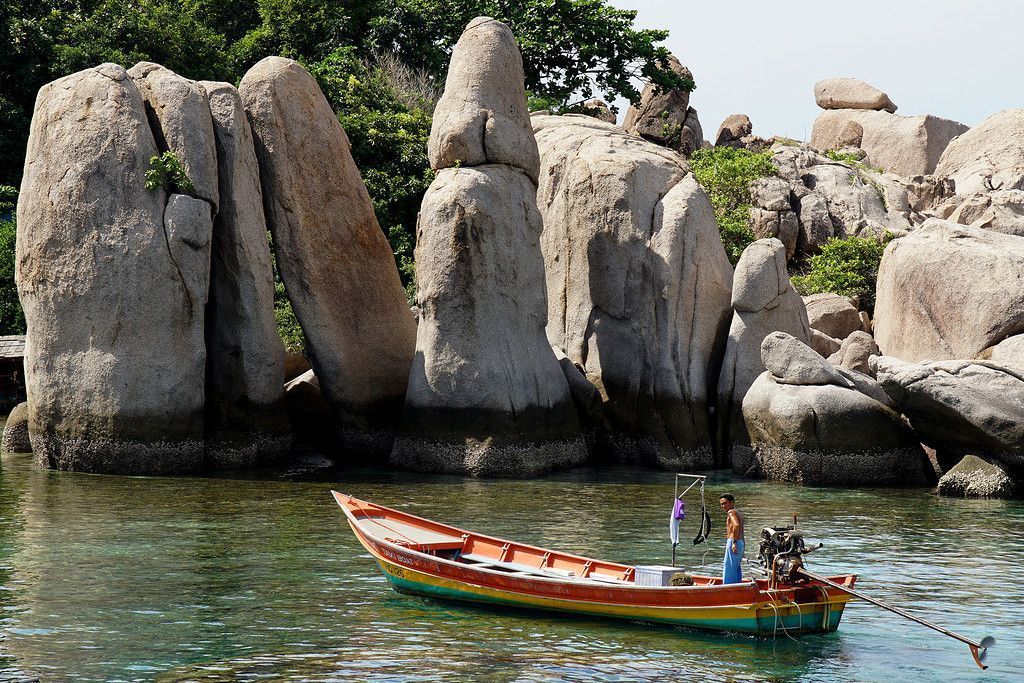 PHUKET
Phuket is Thailand's largest island, famous for its beautiful beaches and nightlife - the perfect starting point for a yacht charter holiday. From Phuket you can discover the various sailing areas of the Andaman Sea. One of them is the Phi Phi Islands, a group of small islands located southwest of Phuket. They are part of the province of Krabi and consist of four islands: Koh Phi Phi Phi Don (the main and only inhabited island), Koh Phi Phi Leh, Koh Pai (also known as Bamboo Island) and Koh Yunk (or Mosquito Island). They are also known for being a good diving destination, both for certified divers who can dive among turtles and sharks, as for beginners as it is an ideal place to take an introductory diving course.


See more
Read less