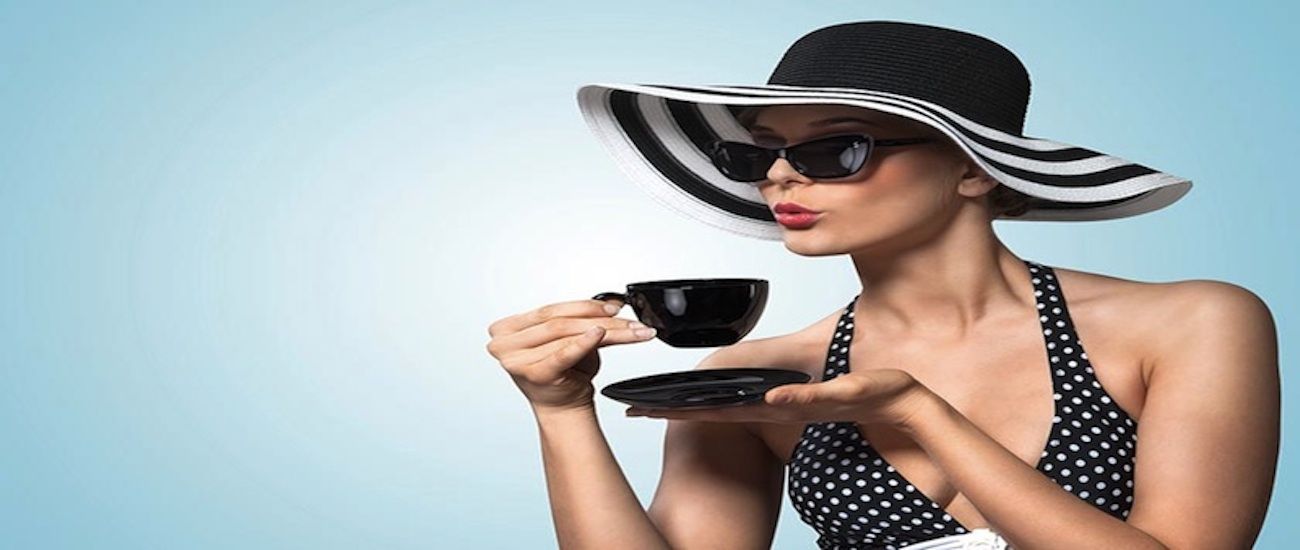 CHARTER ETIQUETTE
THESE ARE SIMPLE ETIQUETTE RULES TO FOLLOW WHILST ONBOARD A YACHT.
Take shoes off when boarding.

Listen carefully to safety rules.

Treat the yacht as you would your own home.

Use Oil free suntan lotions as they can stain teak and fiberglass.

Leave sand and salt water (when possible) off the boat.

Use fresh water conservatively (if there is no water maker).

Conserve electricity when the generator is not running

Follow the toilet instructions precisely.

Stay out of the galley when the chef is preparing the meals unless invited (most boats have snack areas for in between meals).

Bring soft sidded luggage or duffel bags for easy storage.

Enter an anchorage or mooring at a slow speed .

When you stop for fuel, follow proper fueling procedures.

If you are using your dinghy at night do so using oars and not your outboard.

Remain responsible for your children - Crew members should not be expected to babysit.

No smoking in the cabins.

Zero tolerance on drugs. The captain has the right to end the charter on the spot. Do not expect any refund!

If you are satisfied you must give a gratuity to the crew (10-20% out of the charter fee).

Treat the Crew with respect and friendliness - they are not servants.

Have in mind that the Captain has the last word.